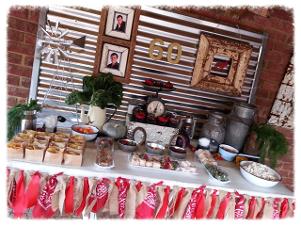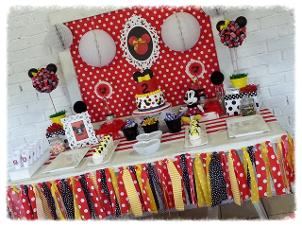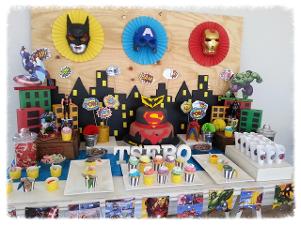 Snack Table

Pricing for 2018
Moms, are you tired of the same old kiddies chairs and tables party?
Why not try the new out of the ordinary, fun filled Snack Table.
The Snack table pricing starts from R820.00 for 10 Kids, for more it is R15.00 extra per Kid.
Package includes the following:

1 x Table, Runner & décor for table

Popcorn cone bags

Small or Medium Cup Cake Holders

1x Cake stand or Cup cake stand

2 x Small Sweet dishes

4 x Candy vase dishes with lid

4 x Food Dishes, Medium & Large

Brown bag party pack: 2xFizzers, 1xChips, 1xLollypop, 5x Penguin soft toffee

Please note that we don't supply the food or snacks. Just all the decor and food dishes and Party Packs and we do the set-up.
Snack Table - Baby Shower
Copyright © 2011 Peek-a-boo Events. All rights reserved.